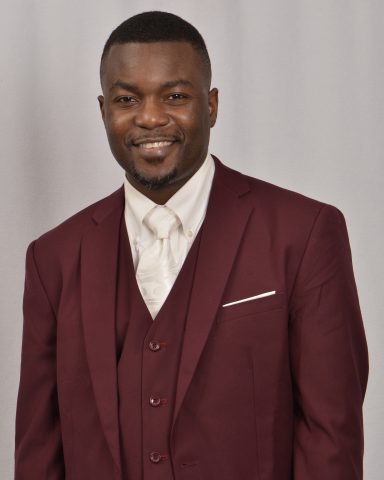 Pastor Nkarlo Alexander completed an associate's degree in Journalism at Kingsborough Community College. He later followed God's leading and attended Atlantic Union College where he attained two Bachelor's degrees, a BA in Theology and a BS in Biology.
Two years after graduating from AUC he went on to where he completed the Masters in Divinity degree and then moved back to NY. Pastor Alexander has served a total of eight years teaching students and ministering in Seventh-day Adventist schools.
He previously worked at Union Springs Academy and Northeastern Academy Brooklyn Campus. Pastor Alexander also ministered at Pioneer Memorial church's youth department at Andrews University and was the head of the Religion department at Greater New York Academy. 
He is passionate about service, mission, and witnessing.  He is also most passionate about the youth where he has over 20 years of experience. He currently serves as the pastor of Norwalk and Omega SDA churches in Connecticut.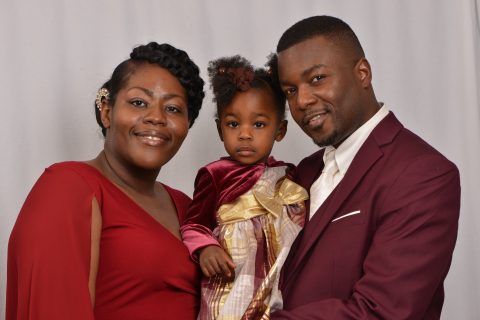 Pastor Alexander is married to the love of his life, nurse Rochelle Alexander and are proud parents of one daughter, Zalia Alexander. They enjoy ministering together as a family.  Pastor Alexander's is an ordained pastor whose personal motto is "to glorify God and to serve others"